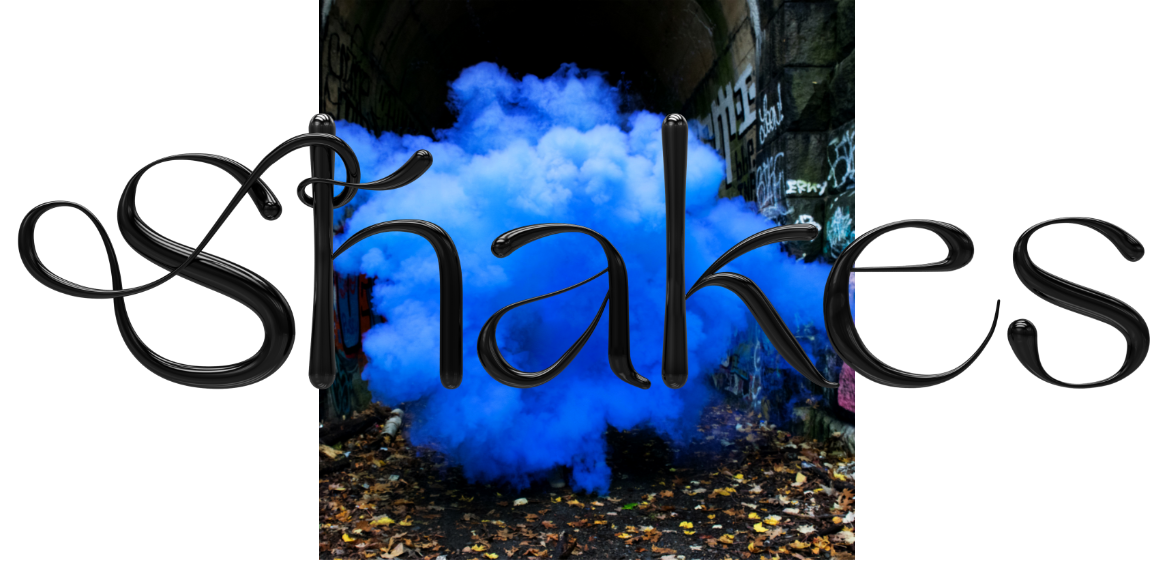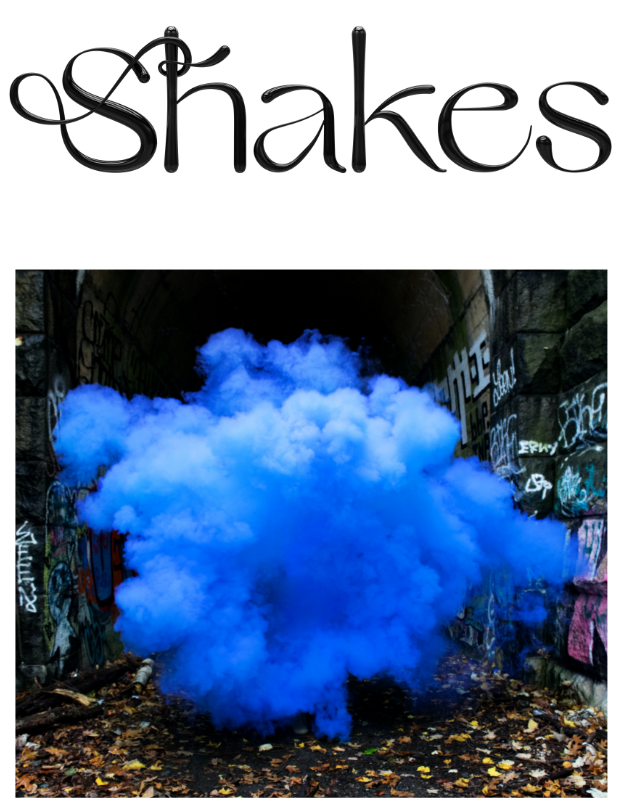 Explore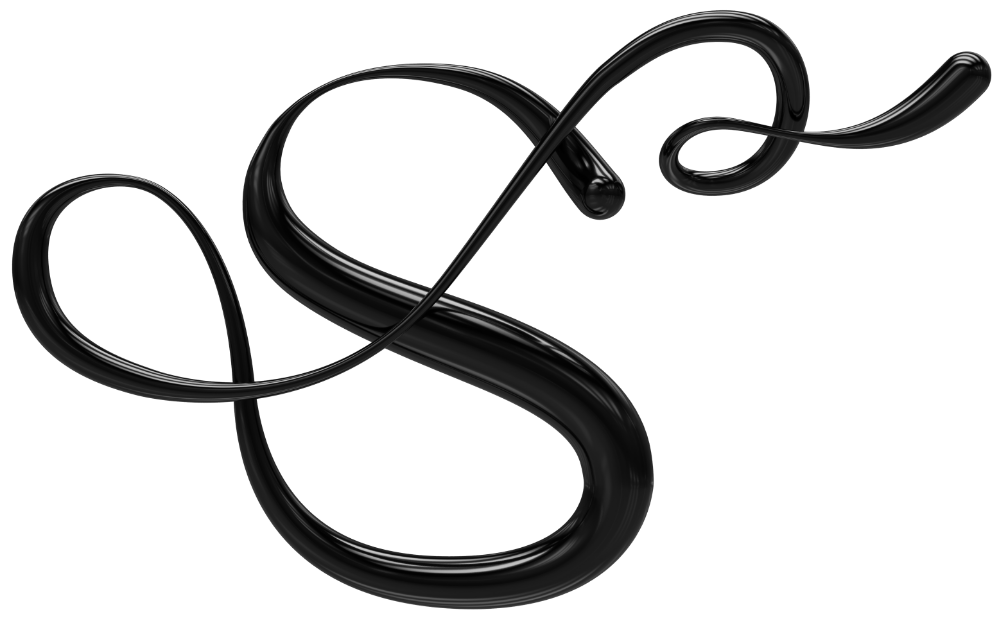 We're brand new and shiny with innovative ideas but our background is years in the making.
Bringing together Giles Terera and Simon Holland-Roberts; the theatrical experience and community outreach of Pigtown Theatre CIC and the immersive experience know-how of Holdens we are ShakesVR.
We're bringing theatre to the masses and revolutionising conventional viewing experiences with ShakesVR. We're nurturing and supporting our actors and creatives, captivating and empowering new and diverse audiences and putting them right in the heart of the action. We're making a stand, defying conventions, throwing out the performance rule book and writing our own, on behalf of everyone.
The team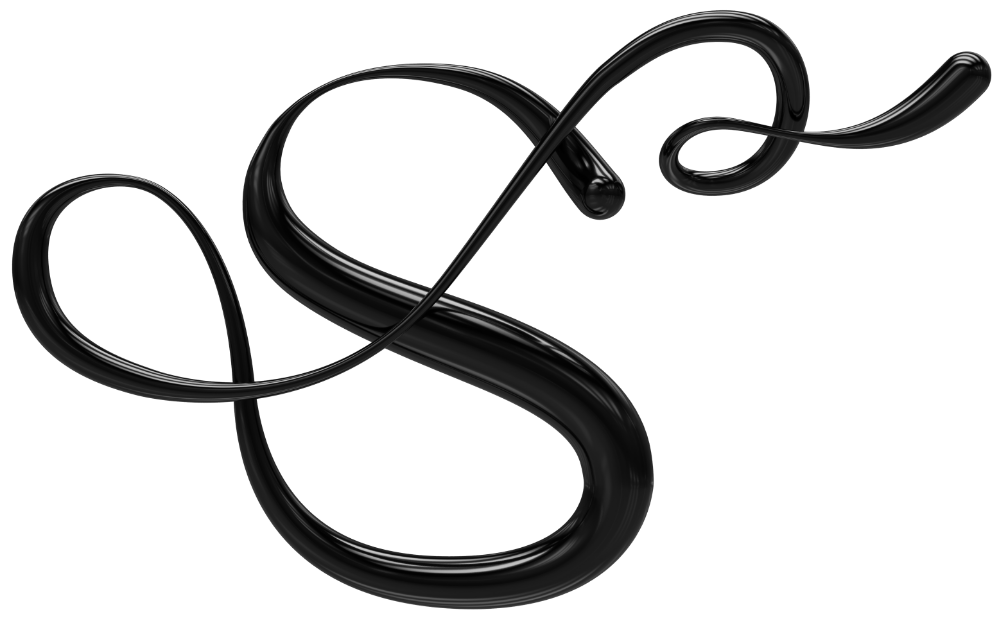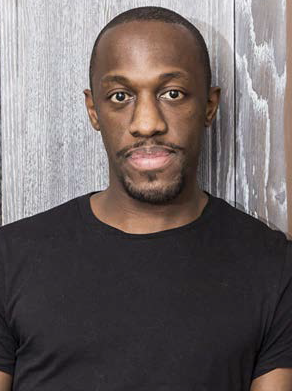 Giles Terera
Artistic Director
Giles Terera MBE is an actor, musician, and filmmaker known for his work in theatre, particularly in the London production of Hamilton's original cast as Aaron Burr for which he won the 2018 Olivier Award for Best Actor in a Musical. As a champion for the arts, Giles embodies everything that ShakesVR stands for.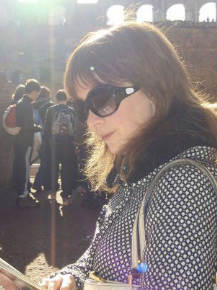 Vickie Fleming
Executive Producer
Vickie co-founded Pigtown Theatre CIC after 12 years as a jobbing actor. Vickie has represented Arts Council Wales as a Creative Agent, Edau as a Drama Champion and Big Ideas Wales as an Entrepreneur Mentor. She has also created award winning projects for the National Trust, and Peoples Health Trust. Vickie is a next level producer and creative thinker with a true talent for original practice. Her pivotal role in ShakesVR is to keep us one step ahead of the game.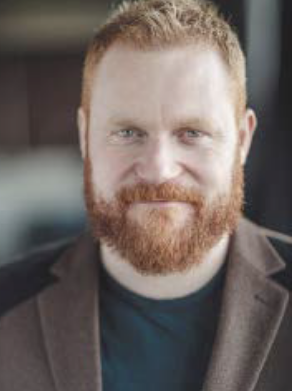 Simon Holland Roberts
Artistic Director
Over two decades as an actor Simon has played from Glasgow to Portsmouth, from Scarborough to Shanghai and has become a "Stalwart" for Northern Broadsides. Simon has worked as a director, tutor and mentor throughout the UK, and in 2009 co-founded the award winning Pigtown Theatre CIC. Simon's lifelong practice and zeal for Shakespeare and his vision for new ways of working lead to the foundation of ShakesVR.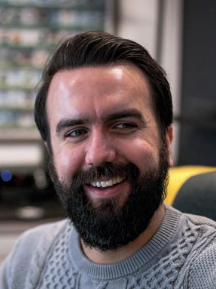 Olly Holden
Production Director
Co-founder, master of production, finance, IT, operations and much more, Olly takes care of the all-important nitty gritty details behind the scenes of both Holdens and ShakesVR.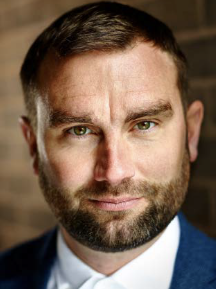 Ted Holden
Executive Producer
With a lifelong passion for storytelling, Ted has been an actor and producer for more than 20 years. His experience spans theatre, film, television and immersive. Ted co-founded full service creative agency and immersive technology company Holdens, the first immersive agency in Manchester and the studio behind ShakesVR.